Damals schwangen sich die Piraten von Rah zu Rah, altertümliche Waffen und die Wirkung der Holzsplitter bei dem Einschlag von Kugeln waren dem eines Schrapnells ähnlich. Allerdings waren die Schiffe kleiner und übersichtlicher. Trotzdem ein grausames Geschäft weit entfernt von der Seeräuber Romantik Hollywoods. Und wer nach dem Überfall nicht gebraucht wurde ging über die Planke. Trotzdem ist es heute schwieriger geworden ein Schiff zu übernehmen. Solange sich die Besatzungen der überfallenen Schiffe nur mit Wasserschläuchen wehrt, in Sicherheitskammern verkriecht oder das gute Herz des Reeders hofft, der die Auslöse zahlen soll, ist es für Piraten ein leichtes Spiel. Das wissen auch die Russen und die Israelis und schießen die Leute von Deck Und sie versenken ihre Boote wenn sie versuchen sich ranzuschleichen in der Hoffnung der Mannschaft geht der Arsch auf Grundeis. Auch ihre  Versorgungsschiffe werden versenkt wenn sie in Sichtweite sind.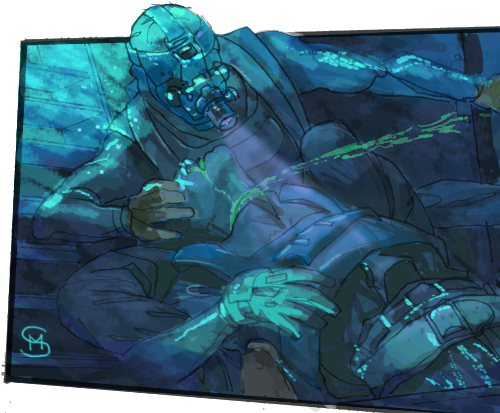 Hart aber fair. Das haben sich bei den Angreifern herumgesprochen. Die Deutschen hingegen sind wieder besonders gut und nehme die Jungs gefangen, wenn sie es dürfen. Sie entschuldigen sich, schleppen sie mit nach Deutschland, sie  bekommen ein Gerichtsverfahren in Deutschland was einem Erholungsuhrlaub mit 3 Sternen entspricht. Und die Opfer, die vielleicht mal zurückgeschlagen haben müssen sich vor einem Deutschen Staatsanwalt dafür rechtfertigen. Was sind wir für ein Land? Und danach, dürfen sie Asyl beantragen. Wow. Das alles gilt nicht für Lambert. Er geht an alle rann. Egal wie gefährlich sie sind. Wenn die Beute stimmt ist er zu jedem Risiko bereit. Anbei eine kleine Sequenz wie sie gerade ein Schiff übernehmen, dessen Wachen mindestens genauso schlimm sind wie Lamberts Männer.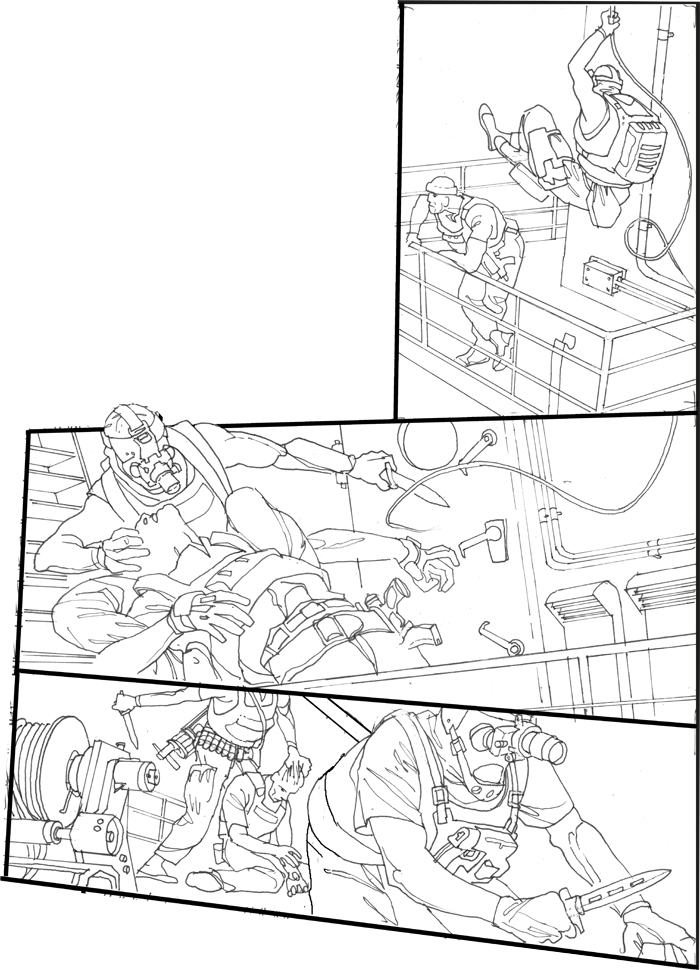 At that time the pirates jumped from Rah Rah to, ancient weapons and the fragmentation effect of the splinters in the impact of bullets were similar to that of a shrapnel. However, the ships were smaller and more manageable. Nevertheless, a cruel business far from the pirates romance Hollywood. And who has not been used after the robbery went through the plank. Nevertheless, it has become more difficult to take over a ship. As long as the crews of hijacked ships defends only with water hoses, hides in safety chambers or the good heart of the shipowner is hoping that will pay the trip, it's an easy game for pirates. This also know the Russians and the Israelis and shoot people from hiding and sink their supply ships when they are in sight. That got around at the attackers. The Germans, however, are particularly well again and take the boys caught when they allowed it. They get a trial in Germany which corresponds to a relaxing vacation with 3 stars. And after that, they are allowed to apply for asylum. Wow. All this does not apply to Lambert. He goes running down to all. No matter how dangerous they are. If the prey is true he is ready for any risk. This is a small sequence as they just take over a ship whose guards are just as bad as men Lamberts.