So, alle 46 Seiten gescribbled. lich ähnlich quälend wie dieser Bürotussie Softporno. Allerdings muss ich bald mit dem Zeichnen der Originale anfangen, sonnst kann ich meine eigenen kryptischen Aufzeichnungen nicht mehr lesen. Sie sind mit dem fertigen Text und Dialogen abgeglichen. Pracktisch ist der 6 Band fertig. Bloß in dieser Form unverkäuflich.
Thus, all 46 pages gescribbled. Lich similarly distressing as this office Tussie soft porn. However, I must soon begin drawing the originals, bask I can not read my own cryptic records. They are compared with the finished text and dialogues. In practice, the 6 band is ready. Just not for sale in this form.
Ainsi, les 46 pages gescribbled. Lich similaire affligeant que ce bureau Tussie porno soft. Cependant, je dois bientôt commencer à dessiner les originaux, se prélasser Je ne peux pas lire mes propres dossiers cryptiques. Elles sont comparées avec le texte et les dialogues fini. Dans la pratique, la bande 6 est prêt. Juste pas à vendre sous cette forme.
因此,所有46頁gescribbled。巫妖同樣令人痛心的,因為這處Tussie軟色情。不過,我必須盡快開始畫原稿,曬我不能看我自己的隱秘的記錄。它們與成品文本和對話比較。在實踐中,6頻帶已準備就緒。只是不賣這種形式。
Aber er wird noch spannender als jener der jetzt bin Frankreich erscheint. Die Geschichte musste sich entwickeln um stimmig zu sein. Crime und Politik. Wer sich in diese Materie einmal wirklich reinkniet wird erschüttert sein. Wie Stark in allen Ländern dieser Welt die Verschränkung zwischen Kriminellen Organisationen, Wirtschaft und Politik ist. Es geht um zweistellige Milliarden Beträge. Und was in diesem Zusammenhang die oft kritisierte Brutalität betrifft – sie übertrifft bei weiten die in Filmen und Comics geschilderte.
但它會比France'm現在顯得更加精彩。故事不得不為了保持一致發展。犯罪和政治。誰是真純在這個問題上再次跪動搖。如何強在世界上每一個國家是犯罪組織,商業和政治之間的糾纏。它是關於數百億。並作為用於在此上下文中經常被批評殘酷 – 它超過迄今為止在電影和漫畫的說明。
Mais il sera plus excitant que celui de France'm apparaît maintenant. L'histoire a dû développer afin d'être cohérent. La criminalité et la politique. Qui est vraiment pur se agenouille à nouveau dans cette affaire soient secoués. Comment forte dans tous les pays dans le monde est l'enchevêtrement entre les organisations criminelles, les affaires et la politique. Il se agit de dizaines de milliards. Et comme pour la brutalité souvent critiqué dans ce contexte – il dépasse de loin le décrit dans les films et les bandes dessinées.
But it will be more exciting than that of France'm now appears. The story had to develop in order to be consistent. Crime and politics. Who is really pure kneels again in this matter be shaken. How Strong in every country in the world is the entanglement between criminal organizations, business and politics. It is about tens of billions. And as for the often criticized brutality in this context – it exceeds by far the described in movies and comics.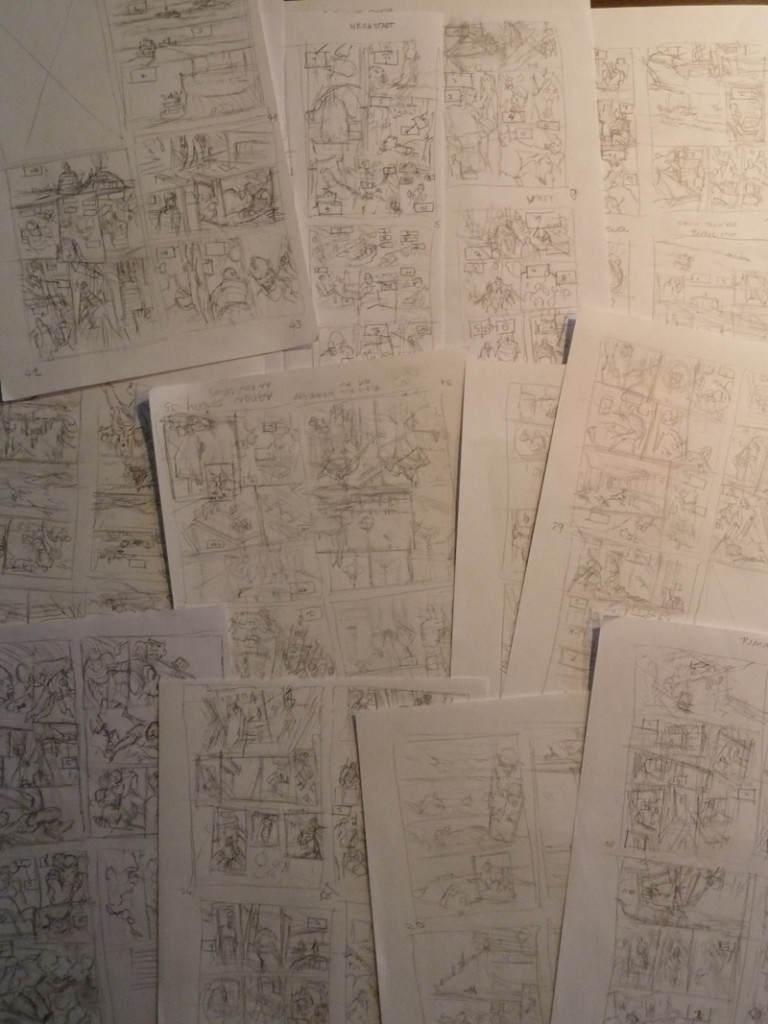 但現在的工作很好的一部分。加強我有一個混合胡蘿蔔,半個紅辣椒,西紅柿,黃瓜切片蔬菜(如圖忘了)和芹菜。某些鹽和水,這取決於如何厚應軀幹。
Aber jetzt zum netten Teil der Arbeit. Gestärkt habe ich mit einem Mix aus einer Karotte, einer halben Paprika, einer Tomate, einem Stück Gemüsegurke (auf dem Bild vergessen) und einer Stange Sellerie. Etwas Salz und Wasser, je nach dem wie dick der Trunk sein soll.
But now the nice part of the work. Strengthened I have a mix of a carrot, half a red pepper, a tomato, a cucumber slice vegetables (pictured forgotten) and celery. Some salt and water, depending on how thick should be the trunk.
Mais maintenant, la belle partie du travail. Renforcement Je ai un mélange d'une carotte, un demi poivron rouge, une tomate, une tranche de concombre légumes oubliés (photo) et le céleri. Certains sel et de l'eau, en fonction de l'épaisseur devrait être le tronc.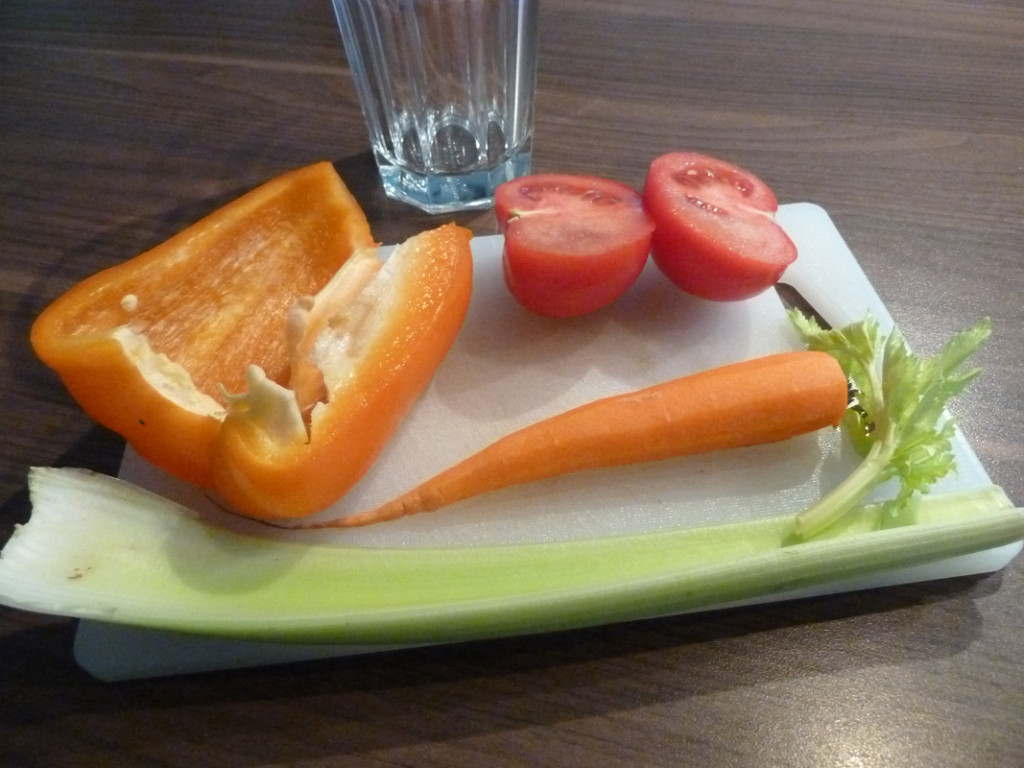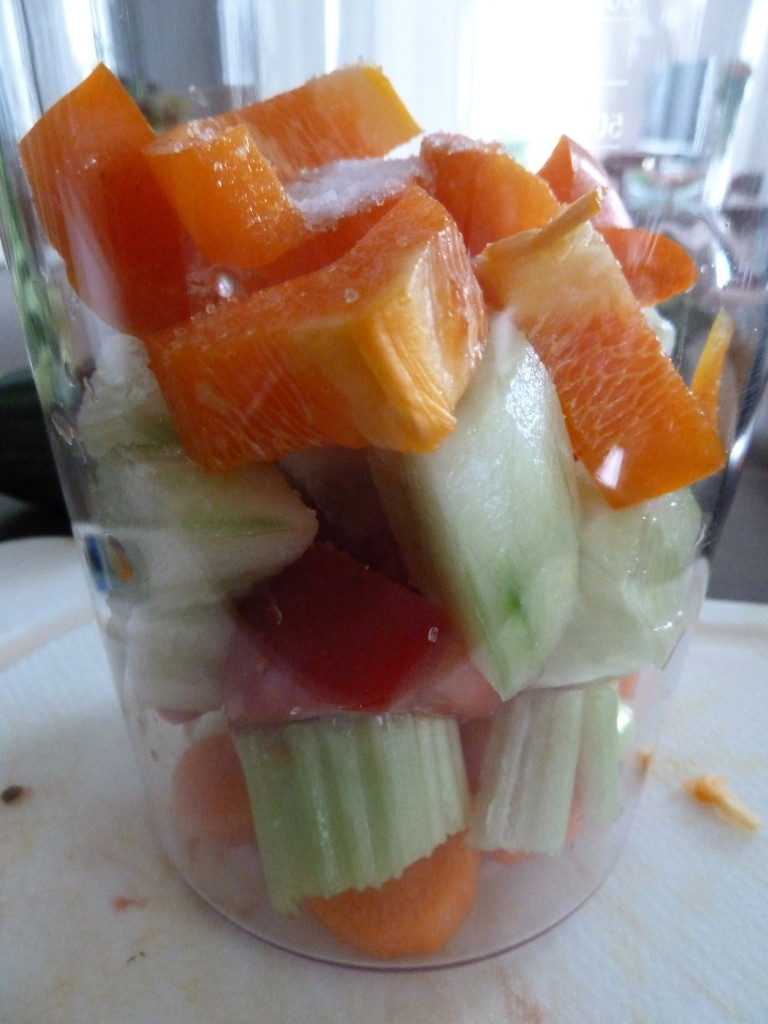 L'ensemble mélange et … .Il activés et est sain et sature aussi quelque chose. Bon pour les gens qui sont assis dans une chaise longue et le dessin.
Das ganze Gemixt und ….es belebt und ist gesund und sättigt auch etwas. Gut für Menschen die lange auf dem Stuhl sitzen und Zeichnen.
The whole mix and … .it activated and is healthy and also saturates something. Good for people who sit long in a chair and drawing.
整個結構和…。它激活,是健康的,也是飽和的東西。良好的人誰坐在長椅子和繪圖。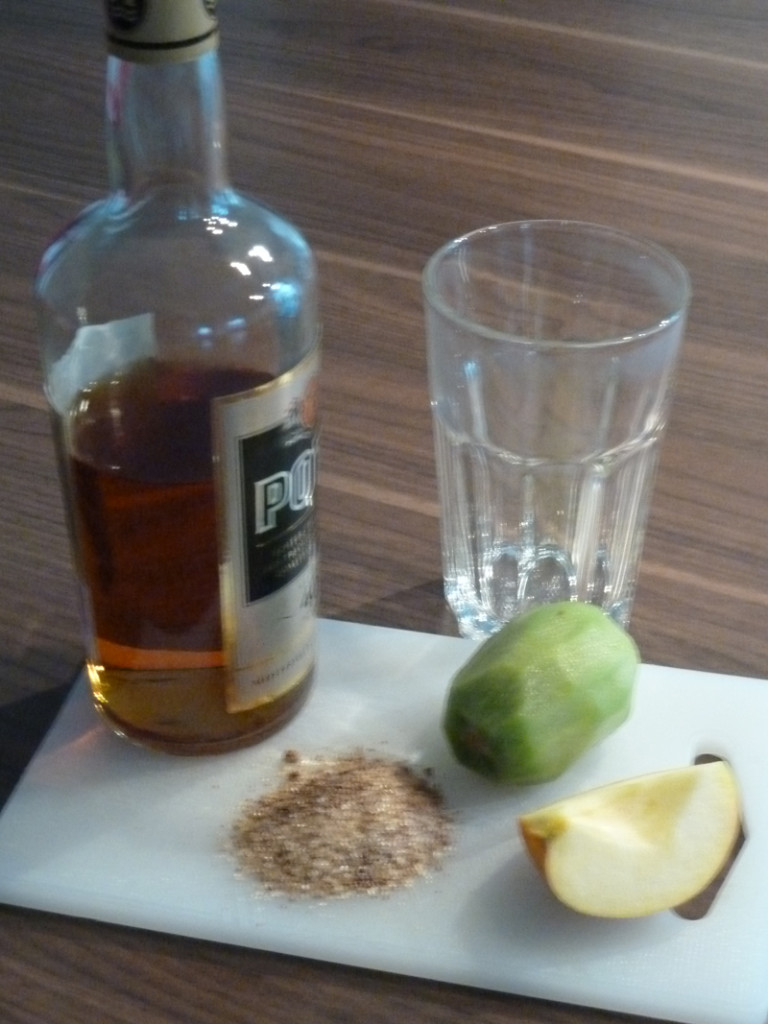 Et puis après le travail … Un kiwi pelé, un quart de la pomme, sucre brun comme vous le souhaitez, puis un coup de rhum brun. En fonction de vos besoins.
Und dann nach getaner Arbeit… Eine geschälte Kiwi, ein viertel Apfel, brauner Zucker nach belieben und dann ein Schuss brauner Rum. Je nach Bedarf.
And then after work … A peeled kiwi, a quarter of apple, brown sugar as desired and then a shot of dark rum. Depending on your needs.
然後下班後…去皮奇異果,一季度蘋果的,根據需要紅糖,然後一拍深色朗姆酒。根據您的需求。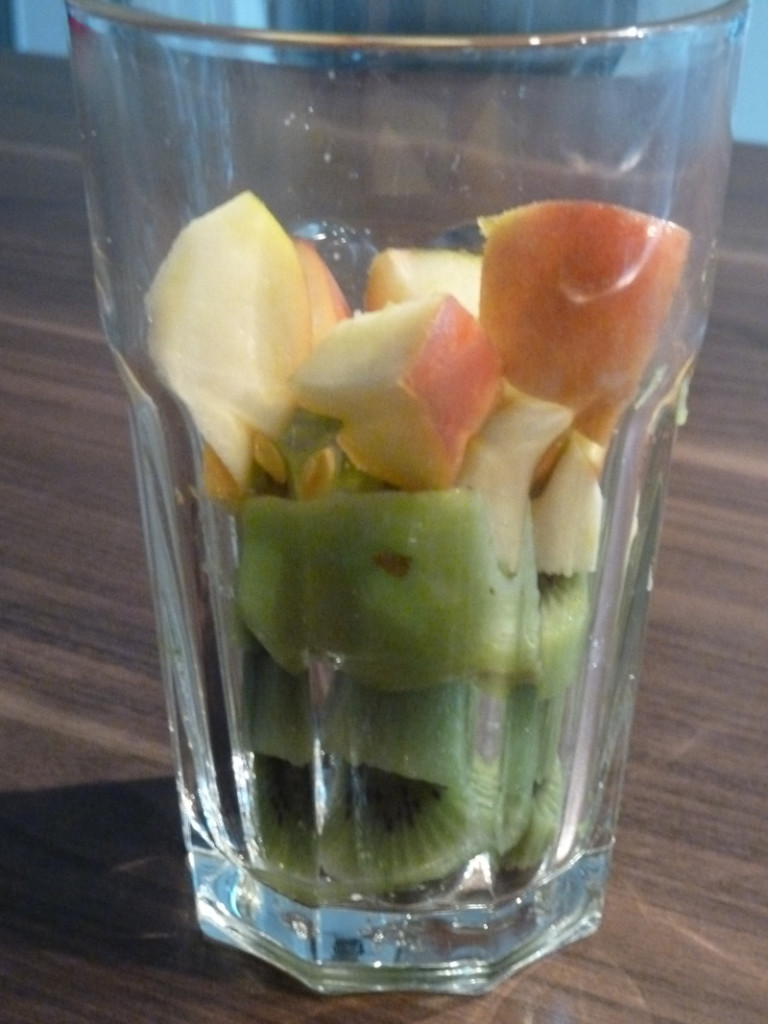 Und mixen……. Et mélanger …….混勻……. and mix ….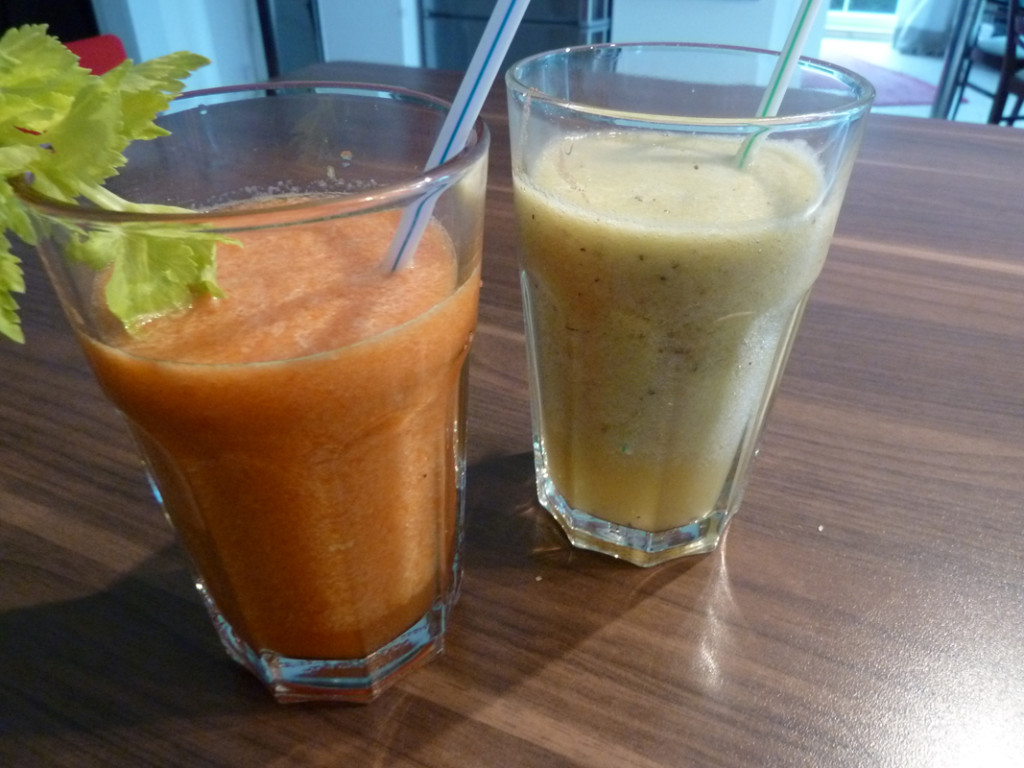 es …belebt, macht zuversichtlich und lockt hübsche Mädchen an.  … it revives, makes confident and attracts beautiful girls….它復甦,使得信心,吸引漂亮的女孩。… Il fait revivre, rend confiant et attire de belles filles.