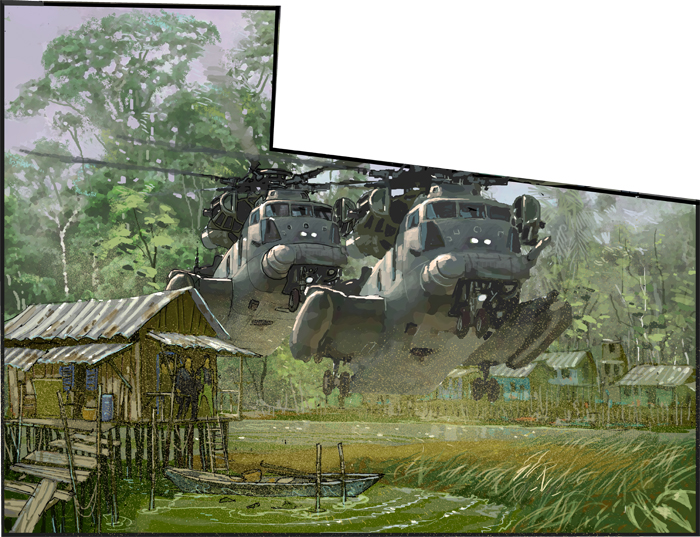 Meine Arbeit nähert sich ihrem Ende. Seite 43. Für Lambert wird es ebenfals eng. Er hat Fehler gemacht. Unverzeihliche Fehler. Das Syndikat ist mächtig. Zu mächtig für Lambert. Aber Lambert ist ein Psychopath. Eine Mischung aus Wahnsinn und eiskaltem Kalkühl. Und er hat keine Angst vor dem Tod.
我的工作已接近尾聲。第43頁蘭伯特將ebenfals密切。他曾犯過錯誤。不可原諒的錯誤。該集團是強大的。過於強大的蘭伯特。但蘭伯特是一個精神病患者。瘋狂與冰冷的Kalkühl的混合物。而且他也沒有對死亡的恐懼。
My work is nearing completion. Page 43. Lambert will ebenfals closely. He has made mistakes. Unpardonable error. The syndicate is powerful. Too powerful for Lambert. But Lambert is a psychopath. A mixture of madness and ice-cold Kalkühl. And he has no fear of death.
Mon travail est en voie d'achèvement. Page 43. Lambert ebenfals près. Il a fait des erreurs. Erreur impardonnable. Le syndicat est puissant. Trop puissant pour Lambert. Mais Lambert est un psychopathe. Un mélange de folie et glacée Kalkuhl. Et il n'a pas peur de la mort.