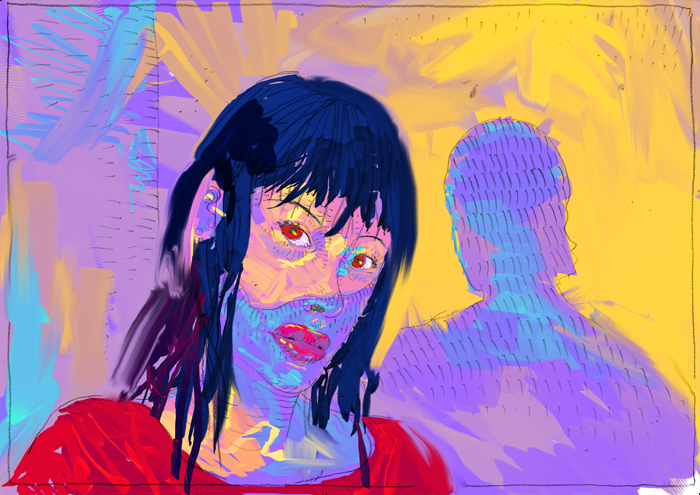 Aber Sie hatte er nie zuvor gesehen.
但他從來沒有見過的。
But he had never seen before.
Mais il n'avait jamais vu auparavant.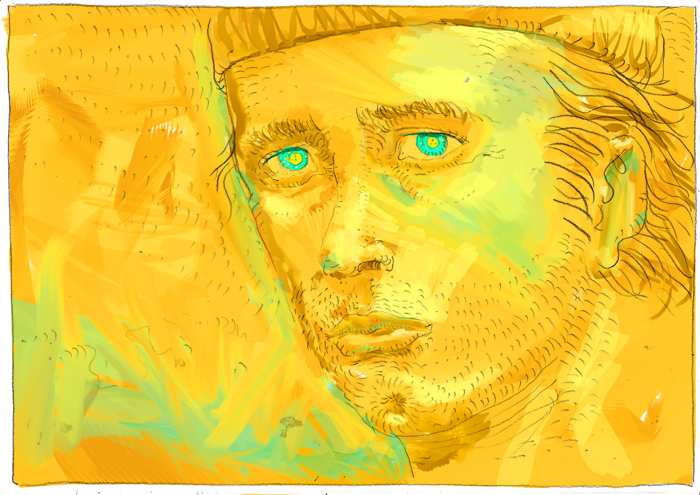 Und Sie hatte ihn nie zuvor gesehen..
Et vous ne l'aviez jamais vu avant ..
And she had never seen him before ..
而你從來沒有見過他……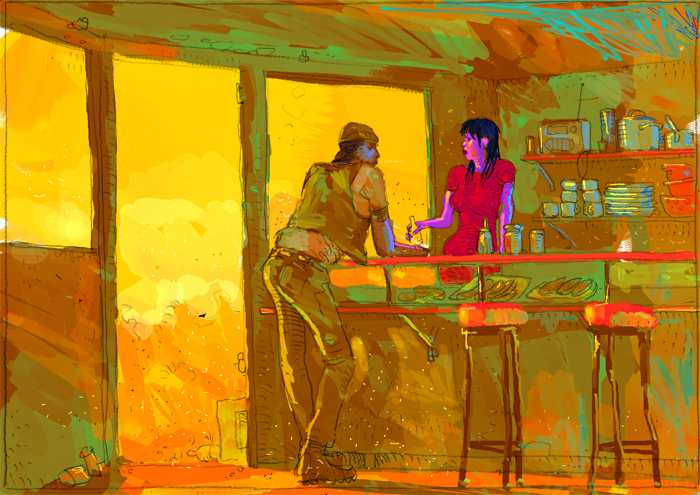 Aber als er sie ansah sah sie zum Fenster hinaus. In die dunstige Hitze über dem Brachland. Er sah sie an und sein Herz begannen zu zittern. Aber sie sah nicht zurück.
但是,當他看著她,她看著窗外。在朦朧的熱量在貧瘠之地。他看著她,他的心臟開始顫抖。但她沒有回頭。
Mais quand il la regardait, elle regardait par la fenêtre. Dans la chaleur brumeuse sur les Tarides. Il la regarda et son cœur se mit à trembler. Mais elle ne se retourna pas.
But when he looked at her she looked out the window. In the hazy heat over the Barrens. He looked at her and his heart began to tremble. But she did not look back.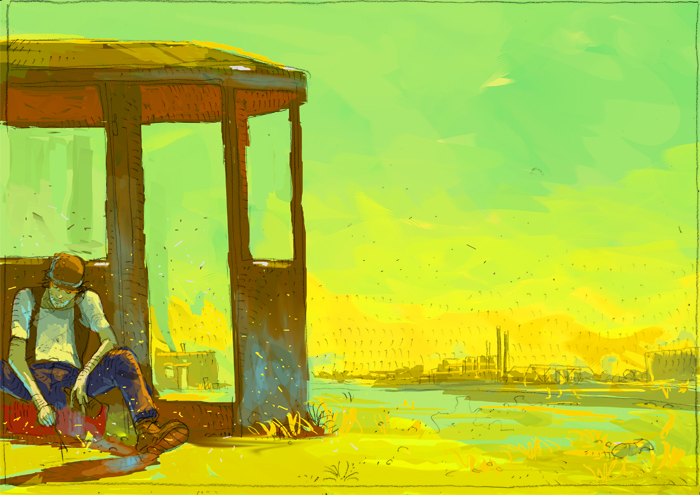 Also ging er hinaus und malte enttäuscht mit einem Stock Zeichen in den Sand. Aber so sehr er sich auch bemühte, er erfuhr nicht den Grund seiner Einsamkeit. Er dachte – sie sieht mich nicht. Warum? Ich bin weniger als Staubkorn. Ich bin das einsamste Nichts im Universum. Warum..Warum ….Warum
So he went out and painted disappointed with a stick mark in the sand. But as much as he tried, he did not learn the reason for his loneliness. He thought – she does not see me. Why? I am less than dust grain. I'm the loneliest Nothing in the universe. Why .. Why …. Why
Alors il sortit et peint déçu par une marque de bâton dans le sable. Mais autant il a essayé, il n'a pas appris la raison de sa solitude. Il pensait – elle ne me voit pas. Pourquoi? Je suis moins que le grain de poussière. Je suis le plus solitaire Rien dans l'univers. Pourquoi .. Pourquoi …. Pourquoi
於是,他走了出去,塗失望,在沙棍痕。但是正如他盡力了,他沒有學過他的孤獨感的原因。他認為 – 她沒有看見我。為什麼呢?我不到灰塵顆粒。我在宇宙中孤獨的沒有。為什麼…為什麼….為什麼